Details

Category: College Life
The foundation building is popularly known as the 'Old Building'. It still houses plenty of offices and some 'old style' classrooms and many other rooms. Below are just few important places to note in the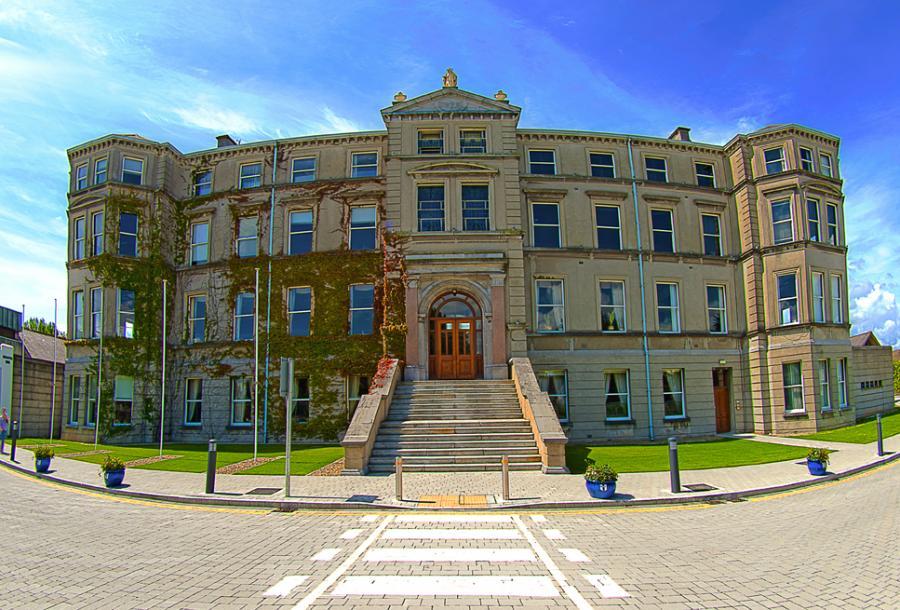 Foundation Building. 
Canteen/An Bhialann
Canteen Opening Hours:        Mon-Thurs 8.15am-4pm &  Friday 8.15am to 2pm
Starbucks Opening Hours:      Mon-Thurs 8.15am-5.pm & Friday 8.15am – 2pm.
Halla
The Halla can be found near Main reception in the Foundation Building. It sometimes holds various shows throughout the year as well as being used for various classes.
Main Reception
The title pretty much gives it away doesn't it? It is the first point of contact for visitors to the college. If you are lost, your best bet would be to ask the lovely people here and they will point you in the right direction.
Information Alley
Location: beside the long entrance to the canteen
Information Alley displays information and notices relating to all areas of academic life. Subject specific notice boards mean you know exactly where to find what you're looking for.
Chapel
Mass is held here regularly and there is a gorgeous Christmas Carol service every year.
Opening Hours:           It's always open!
Mass:                         Mon-Thurs at 1p.m & Fridays at 8.25.a.m
Meditation Space
Location: Behind the chapel
This is a great place to relax in if you're having a bit of a stressful day.
Numbers to know in the Foundation Building
Main Reception:          061 204997
Security:                      061 204982