The Students' Union staff work alongside the Sabbatical Officers to provide them with support and advice as well as continuity within the Union. The staff has different, defined roles, but essentially, they work as a team in organising events, sorting out problems, and getting things done.
General Manager
Dee Kennelly
061-400013 or 061-774706
This email address is being protected from spambots. You need JavaScript enabled to view it.
Dee looks after personnel management, planning, and development, financial management, operations, and administration. She provides the elected officers with professional advice, managerial expertise, and support as well as continuity within the Union.
Clubs & Societies Coordinator
Dave Cuddihy
061-400013 or 061-774739
This email address is being protected from spambots. You need JavaScript enabled to view it.
Dave is responsible for the day-to-day operations and administration of MISU Clubs & Societies on both the Limerick and Thurles Campuses.
Finance Coordinator
Margaret MacSweeney
061-400013 or 061-774740
This email address is being protected from spambots. You need JavaScript enabled to view it.
Margaret is responsible for the day-to-day management of the financial activities of MISU and ensuring that all financial reporting requirements are completed in accordance with MISU policies, procedures, and standards and to best practice/ legal requirements
Communications & Services Coordinator
Eadáoin Shanahan
061-400013 or 061-204303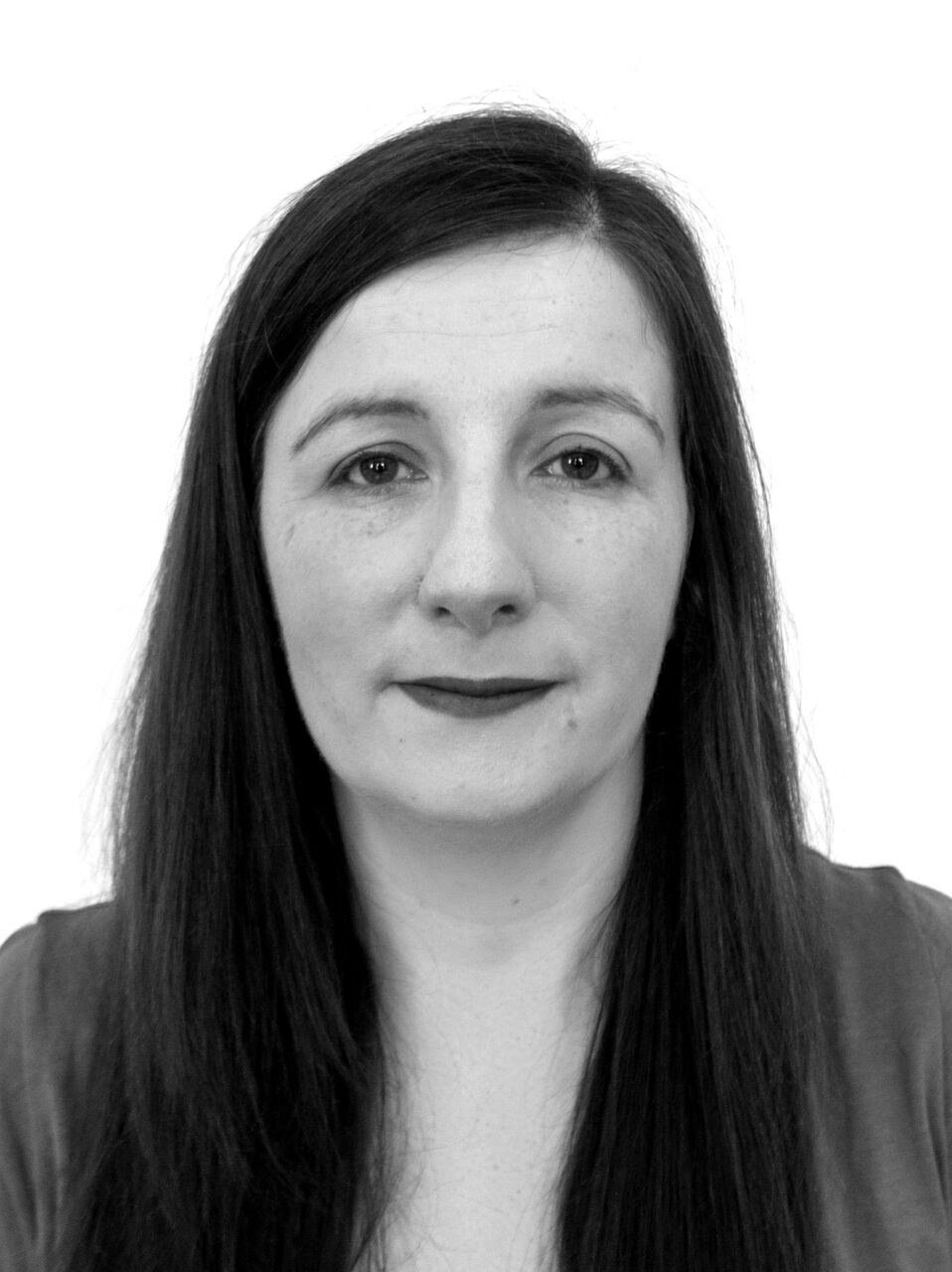 This email address is being protected from spambots. You need JavaScript enabled to view it.
Eadaoin is our Communications and Services Coordinator. She works closely with the MISU team, particularly with our Communications and Engagement Assistant Noelle, to make sure students are kept up to date. She also coordinates marketing and external advertising and oversees the management of the MISU website and social media pages.
Eadaoin is also responsible for the management of our commercial services, which includes our on-campus convenience store 'an Siopa', our online store shop.misu.ie, and the student-friendly printing services available at MISU Reception. Eadaoin can also help you organise custom clothing for your class.
Communications & Engagement Assistant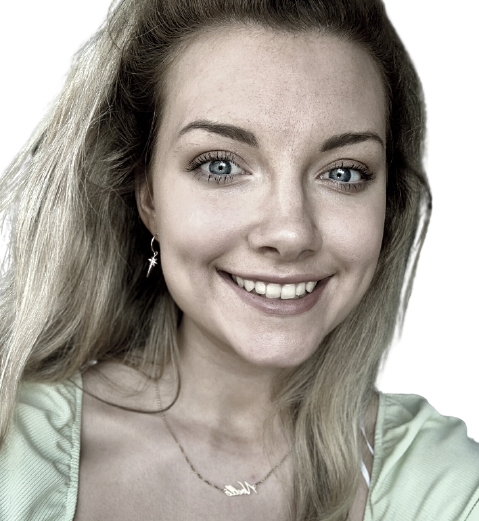 Noelle Lynch
061-400013 or 061-774741
This email address is being protected from spambots. You need JavaScript enabled to view it.
Assisting in planning, implementing, and monitoring all aspects of MISU's communications strategy in order to increase brand awareness, student engagement, and communications across MISU and is responsible for updating MISU's social media platforms, making sure students are kept up-to-date.
Student Information Assistant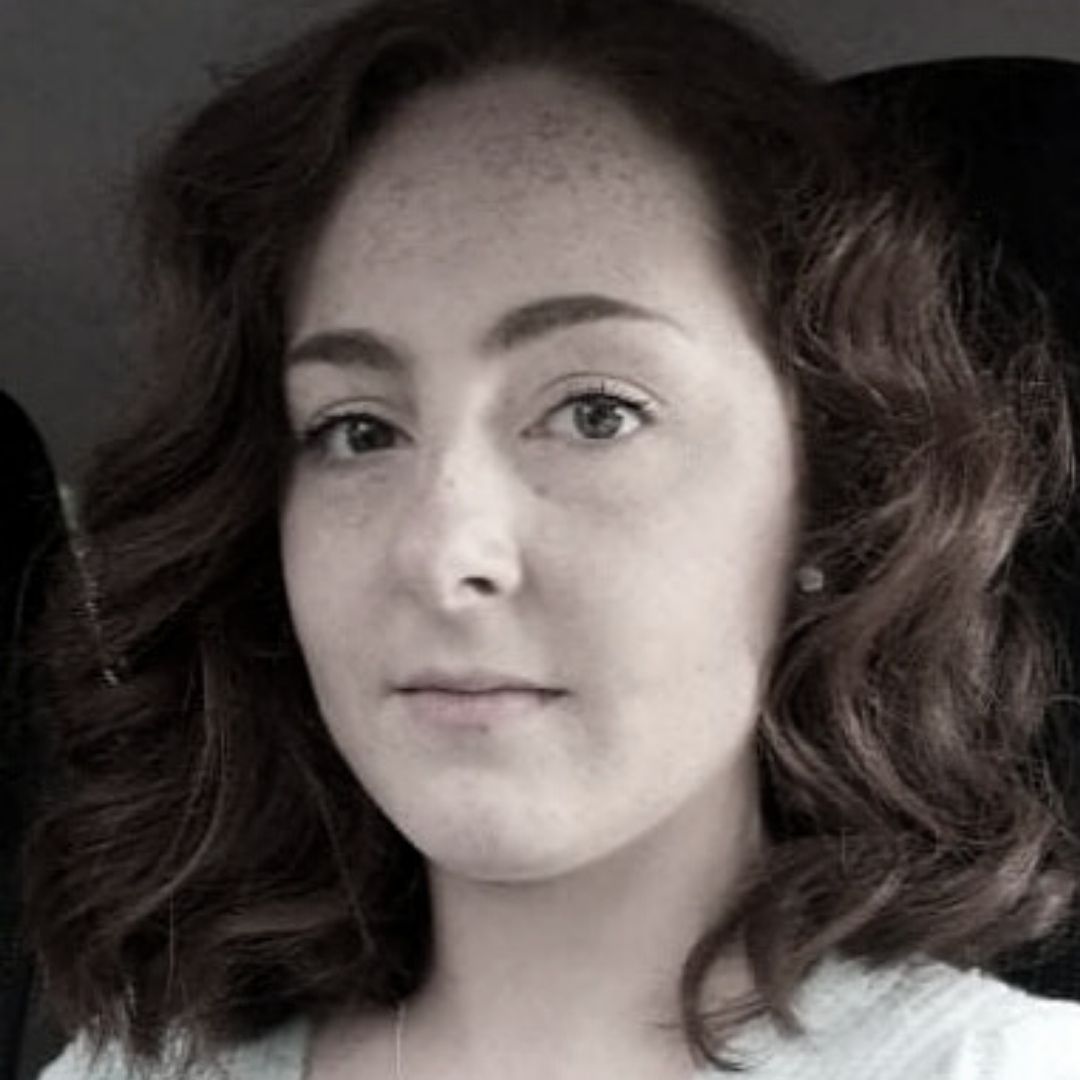 Chloe Keogh
061-400013 or 061-204907
This email address is being protected from spambots. You need JavaScript enabled to view it.
Chloe works on the Information & Services Desk. Chloe supports MISU in the provision and delivery of information and services to the student body.